wCIU Journal
William Carey International Development Journal is an online journal devoted to interdisciplinary research focused on the challenges facing international development professionals and their organizations, around the world. You are welcome to visit the WCIU JOURNAL online, and get access to all of our articles and free downloads!
Latest Articles
"Undiagnosed Leprosy"
This Spring 2017 issue on "Undiagnosed Leprosy" highlights the lack of resources that are needed to identify and treat leprosy. The author challenges us to take a more active role in learning about leprosy and caring for suffering people, following the example of Jesus.
"Crowdsourcing: innovation or myth?"
Spring 2017 Gilles Gravelle, Director of Research for The Seed Company greatly believes in the power of crowdsourcing because he has seen it work many times in his work doing Bible translation. The crowdsourcing process can be a way to bring together the many unique...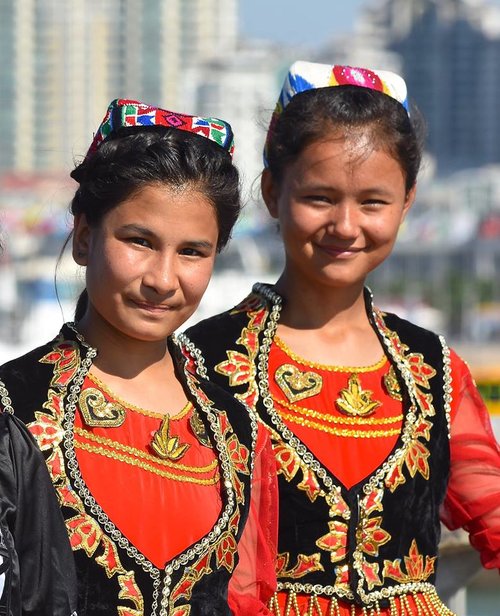 "women and international development"
Take a look at this beautiful Spring 2017 blog on "Women and International Development by Patty Tessandori.