All students unable to pay in full for a term prior to the payment deadline must submit this form to WCIU for approval and processing as part of the term registration process. Enrollment is not considered complete until this payment plan has been approved. There is a $10 Payment Plan for the initial set-up for this payment plan.
This payment plan allows you to pay 3 installments in one month increments during each 3-month term.
Students must fill out the "WCIU Payment Plan" form if interested in setting up a payment plan. Please email registrar@wciu.edu to get a payment plan set up.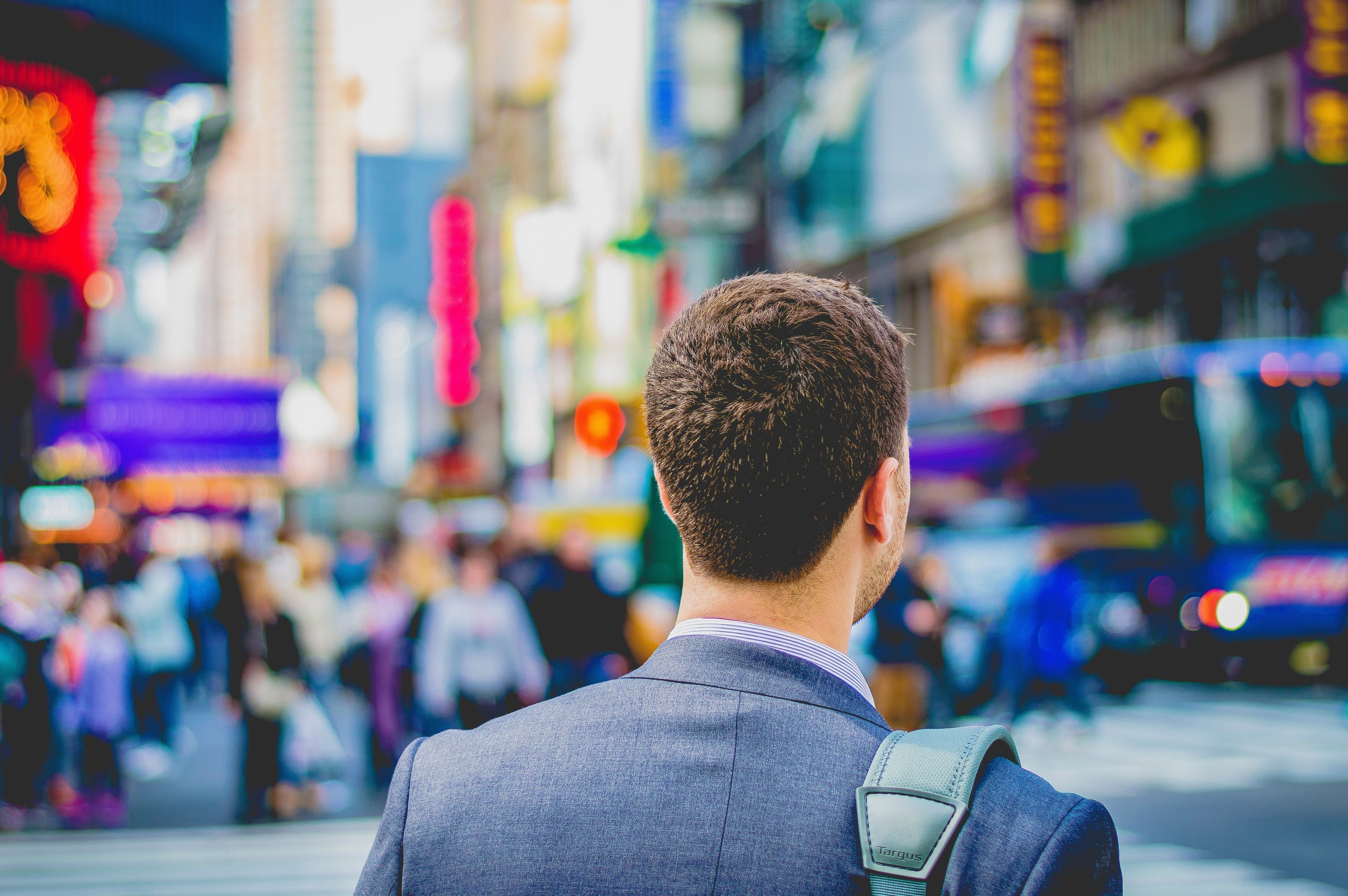 I would like to set up a Payment Plan